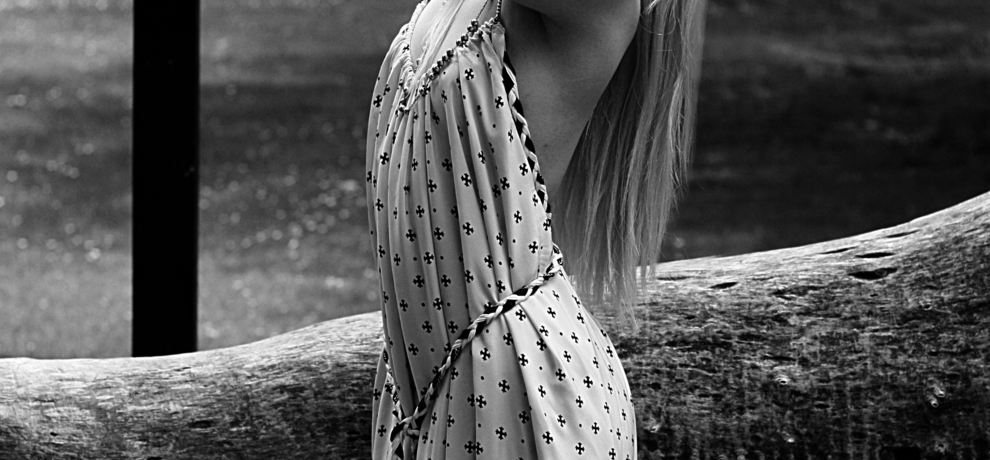 Disponible
TEMPLIERS
Same shape than the Shaman , but not reversible .
Couture silk, with crosses prints . All the dress is hold by a chain , that goes from the neck to the back , going between, along breasts .
All open in the back , very sexy on the sides and behind, you will feel very confortable , but you'll look like a hot diva . A movable collar ,made of vintage fur can be add, to give the warm the entire body needs , at the sunset. I would put some white fur (fox , rabbit or , mongoli lamb..)
Lined with fine cotton
This dress is unique and still available , but it's declinable in every kind of silk and furs that match to them .